Service
Your Great Service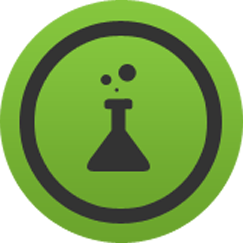 Lab Ideas
Development of Information Systems for various purposes of data management, reporting, dashboards, support systems, etc.
Tutorial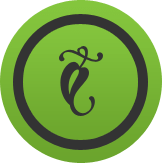 Application Development
We are ready to help develop applications for small business, government, education, companies, etc.
Project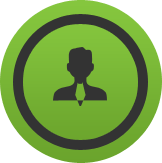 Support Team
Our team is ready to help you 24 hours 360 days if you have a problem,You can contact us by phone, email or live chat.
Support
Security
Secure your website with us
Software
Get Software for your business here
Seo
Get the best ranking on google
Design
Customize and choose your own design
Portfolio
We are Hadi Creatives
Gallery & Several projects
that we've ever done
Due to privacy reasons, not all projects can be displayed here
Contact US
We are Hadi Creatives
Contact us immediately !!!
and Get the best service
Contact Info
Premulung, 003 009, Sondakan, Laweyan
Surakarta, 57147, Indonesia
Phone: +12345422220
Fax: +12345422220
Web: www.hadipurwanto.com